Welcome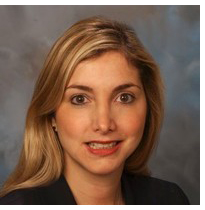 The HSD Office of Faculty Administration provides support for faculty, librarian, and research associate appointments, reappointments, promotion, and tenure for faculty in the Stritch School of Medicine, Marcella Niehoff School of Nursing, and Health Sciences Library.
The office serves as a central resource for information relating to faculty recruitment, policies and procedures, faculty leaves, benefits, and more.
It's our privilege to support the faculty of the Health Sciences Division in all of its missions.
Michelle Pencyla, M.Ed Assistant Provost, Faculty Administration